Dog Unit
For Security & Rescue


Mikey and the Dogs – The dog unit in Israel, has set as its main goal saving lives. Every year, about 4,000 people disappear in Israel. Most of them are located after a relatively short time, but about 200 of them are considered missing at high risk, whose lives are in danger.
About a quarter of all those missing are never located, and every year about 50 people are added to the sad list of thousands of missing in Israel.
In 2006, we took on the difficult mission, but so important, of finding missing persons, and over the years we have been privileged to take part – along with other organizations and bodies – in locating dozens of missing persons.
People we saved this year
Rescue dogs across Israel
Missing every year in Israel
Rescue and locating missing persons
The leading civilian unit in the country for locating missing persons, through volunteers, who operate special working dogs, skimmers, SUVs, divers, boats, and more
IDU participates in searches according to inquiries from the Israel Police, the Fire Brigade, and the IDF, as well as at the request of families, who apply directly to IDU.
Training protection dogs for patrol and security tasks, and transferring them at a subsidized price to security forces in localities, or to private individuals who need to strengthen their personal security. IDU also conducts courses, seminars, workshops, and training for dog operators, as a service to the general public.
Studying the profession of Rescue and Security
Unit members and people who have received dogs from the unit meet to learn how to properly control the dog, what proper maintenance is, and how to operate the dog optimally. The college flies international experts in the field of canine to Israel and invites its members and the general public to learn the canine professions from these experts.
In order to realize the association's vision, IDU established the Magen Eretz Israel College to study dog training, rescue, and Security program.
During its years of operation, Mikey and the Dogs – the Israeli dog unit for locating missing persons, with God's help, succeeded in assisting in locating many missing persons, preventing numerous attacks and infiltrations into settlements, and assisting the security forces in apprehending terrorists.
The Israel Dogs Unit operates special working dogs, skimmers, jeeps, divers, Boats, and more in search of missing persons.
IDU is the leading unit in the country in locating missing persons
Teams of dogs with probing dogs, rescue dogs, or corpse dogs are sent to assist And even conduct the HFK in searches for missing persons.
The unit receives inquiries daily From families of missing persons, police stations, fire stations, the army, and other rescue units.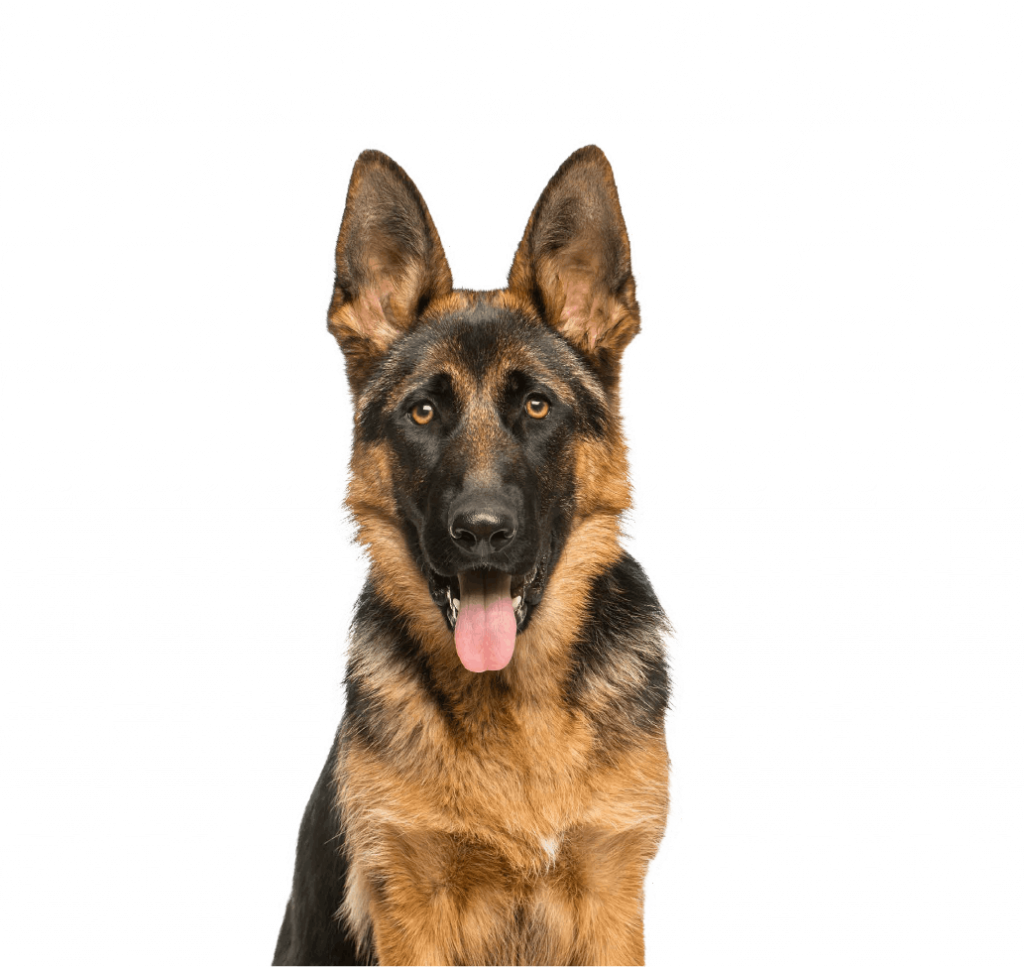 There are 4,000 missing persons in the country every year, some of them severe and high-risk cases, such as Alzheimer's patients or autistic children who need and cry for help. Someone needs to look for them!
But the equipment requires maintenance, the dogs need to eat.
For this, we turn to you dear people
To everyone who cares and appreciates what we do
Take part and support this all-important activity.
The cost of each hour of rescue and field search costs us 120 NIS
Thanks to your kind help we will have the opportunity to arrive on time and save lives!

Get updated with news, articles,  articles from the media, and real-time updates
From all the activities of the unit