As part of the canine activity, the unit takes care of the dozens of dogs in its compound and manages a project of studs, litters, and the next generation of working dogs in Israel. offsprings imported from Europe and elsewhere, enter the puppy education track and continue the bloodline of the finest working dogs in Israel.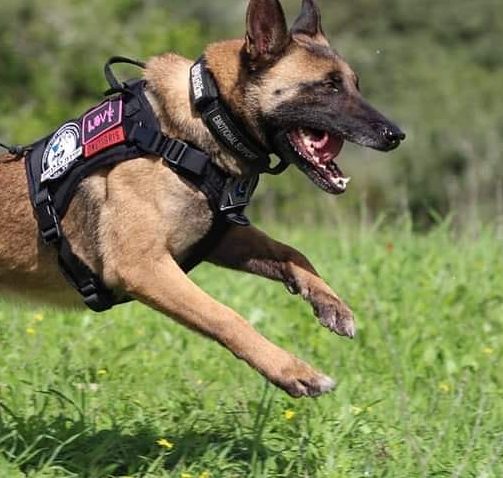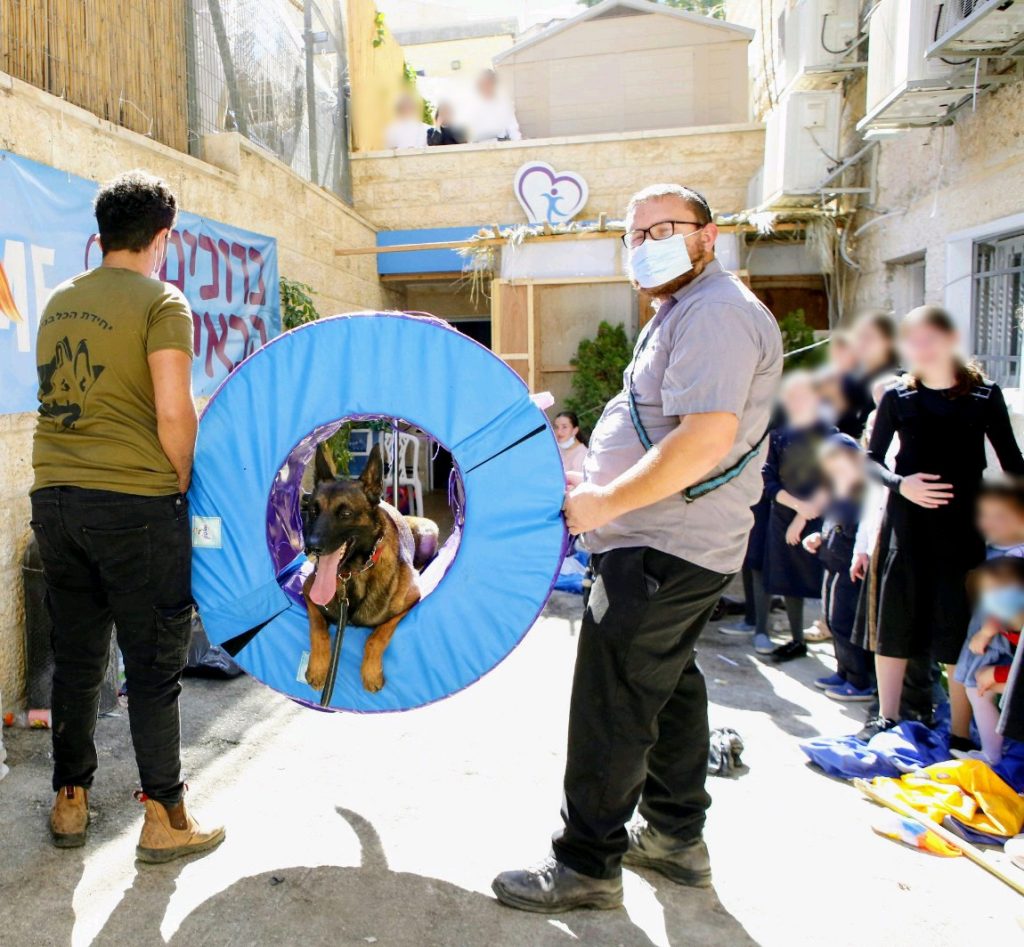 IDU also conducts courses, seminars, workshops, and training as a service to the general public to teach proper operation and maintenance of dogs.
Teams with probing dogs, rescue dogs, or corpse dogs are sent to assist and even conduct the search for missing persons. The unit receives daily inquiries from families of missing persons, police stations, fire stations, the army, and other rescue units.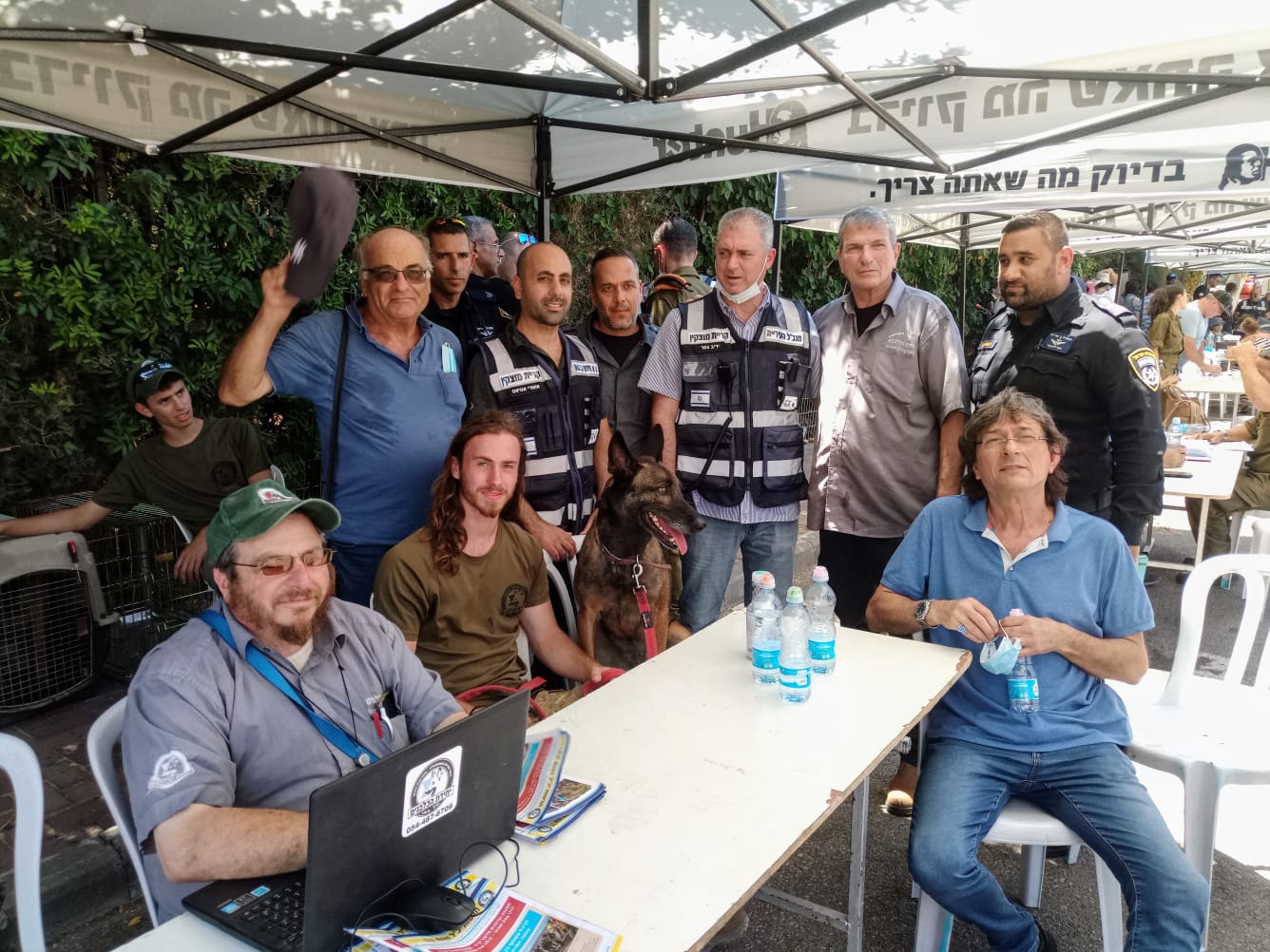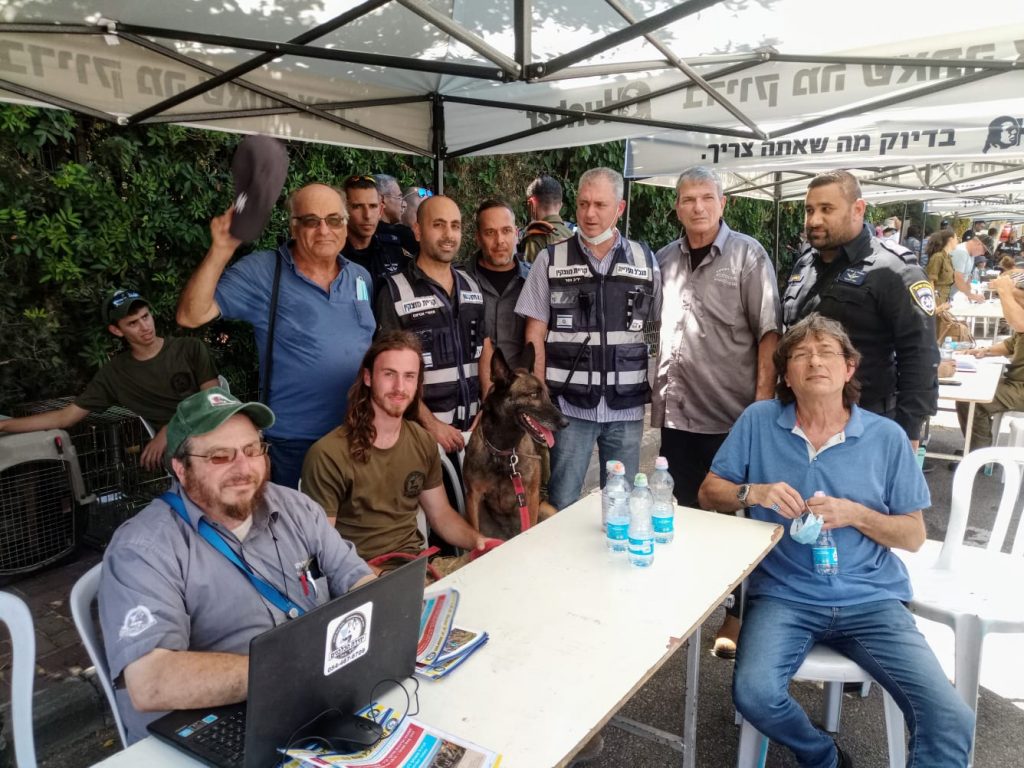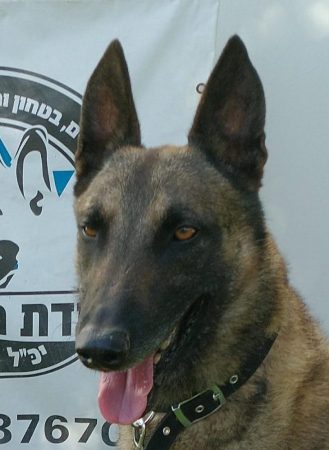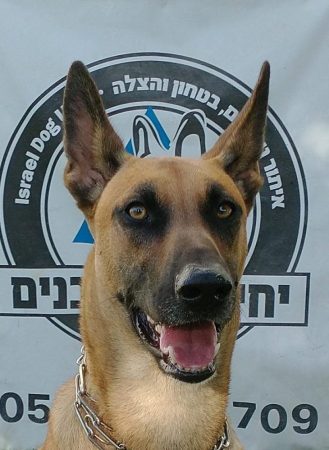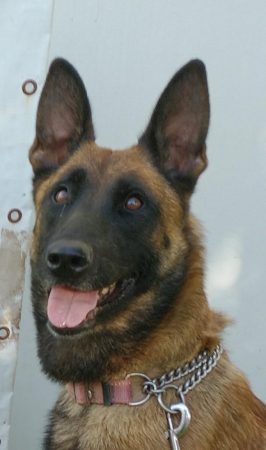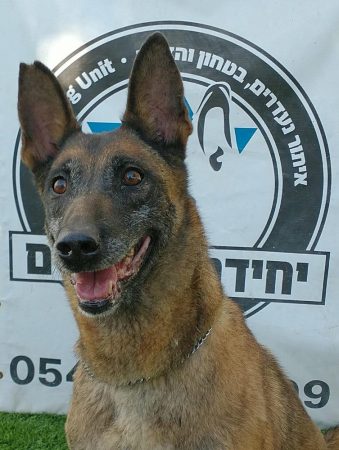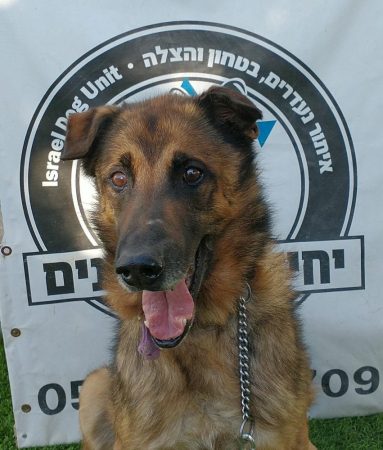 Donation packages for IDU's Superdogs

Support with weekly premium Superdog food
Adopt a SuperDog for two week's
Adopt a SuperDog for one month
Super donation for the adoption of a SuperDog for one year